Overview: Knee Replacement Treatment In Mumbai
 Over the years, the number of people suffering from Knee disorders across the world has gone up rapidly. Many of these patients have to go for Knee surgery like Knee Replacement as they do not get relief from medications or physical therapies. 
 For such people, India has proved to be tremendously advantageous; especially the city of Mumbai has highly advanced Knee Replacement surgery hospitals like Bombay Hospital, Fortis Hospital, Apollo Hospital, Jaslok Hospital and many others. These hospitals serve wholeheartedly to the international patients and have dedicated services for Knee treatment. Also, the reasonable Knee Replacement surgery cost in Mumbai has made obtaining this treatment in India all the more feasible and rewarding.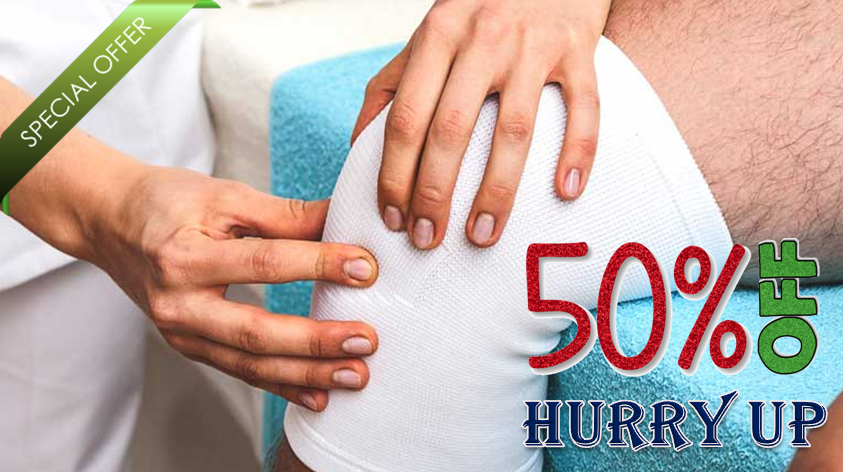 What is the average cost of treatment for Knee Surgery in Mumbai India?
 While in India, Mumbai is much favoured city for availing Orthopaedic treatment, specifically Affordable Knee Replacement surgery in Mumbai is commonly availed treatment by the medical tourists. More because the Knee Replacement surgery cost in Mumbai is proving to be a boon for the pockets of the international patients. These patients are enjoying major cost differences on their health tour to India. 
List Of Best Doctors For Knee Replacement Treatment 
1. Dr. Harshvardhan Hegde – Has more than 25 years of experience, he is a highly reputed Orthopaedic surgeon specializing in Orthopaedics, Spine Surgery and Trauma. He has rich experience of performing numerous Knee and Hip Replacement surgeries not only primary but also revision. Also, he has gained training on all complex surgeries related to spine in Germany and UK as well as advanced training in Arthroplasty in the UK.
2. Dr. IPS Oberoi – He is one of the very few surgeons to initiate the implementation of minimally invasive reconstructive surgery also called Key Hole surgery for Hip, Shoulder, Elbow and Ankle ailments. Having more than 25 years of experience, he has more than 7,000 Joint Replacement procedures to his credit, with over 97 percent success rates. Additionally, he has mastered the techniques to deal with multi-ligament and complex knee injuries.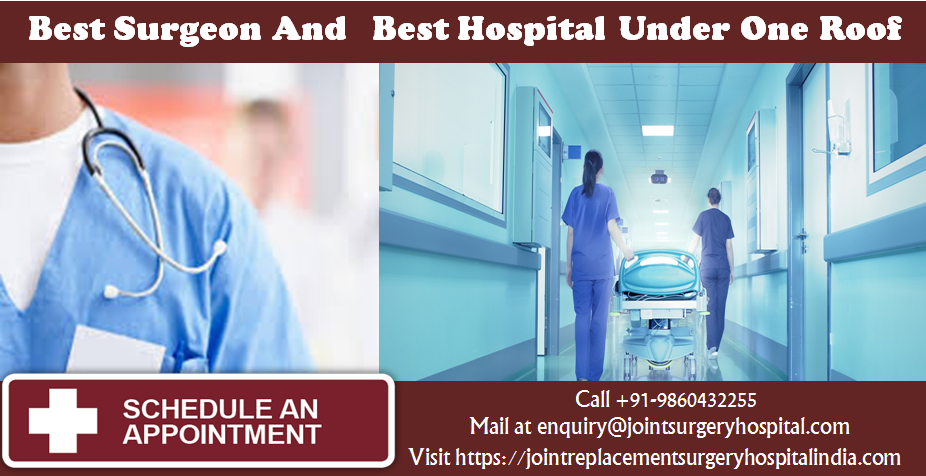 Which is the best hospital for Knee Replacement Treatment in Mumbai India?
1. Fortis Hospital Mumbai – One of the largest and outstanding chains of hospitals in India, Fortis Hospital India is globally accredited for being equipped with the most progressive medical infrastructure and also for the successful implementation of the most modern Orthopaedic treatment techniques by the most skilled doctors. There are innumerable examples of international patients getting completely cured of their ailments. Also, the level of care and attention given to the patients is at par with the expectations of these patients.
"We have fast track services for our patient. For more details, call +91-9860432255 or send your query at enquiry@jointsurgeryhospital.com"
2. Apollo Hospital Mumbai – This is one of the leading super speciality hospitals located in India, which is highly favoured by the medical tourists. With the best healthcare technology, latest treatment techniques, superlative cure and the presence of some of the most proficient and experiences medical professionals, this hospital is gifting a new lease of life to numerous worldwide patients.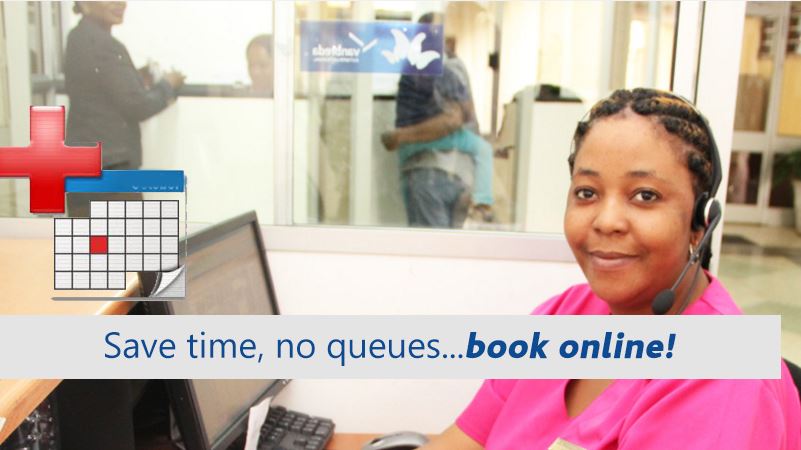 Get Knee Replacement Treatment Cost Estimates With Joint Replacement Surgery Hospital India Consultant
Affordability is major benefit for patients coming to India from across the globe. India welcomes patients coming from all walks of life and belonging to different economic conditions. So, the availability of cost effective cure in India, particularly the low Knee Replacement surgery cost in Mumbai, is a major advantage for the international patients. We, at Joint Replacement Surgery Hospital India Consultant make sure that these patients get easy access to such affordable treatment at the best hospital for Knee Replacement surgery in Mumbai.